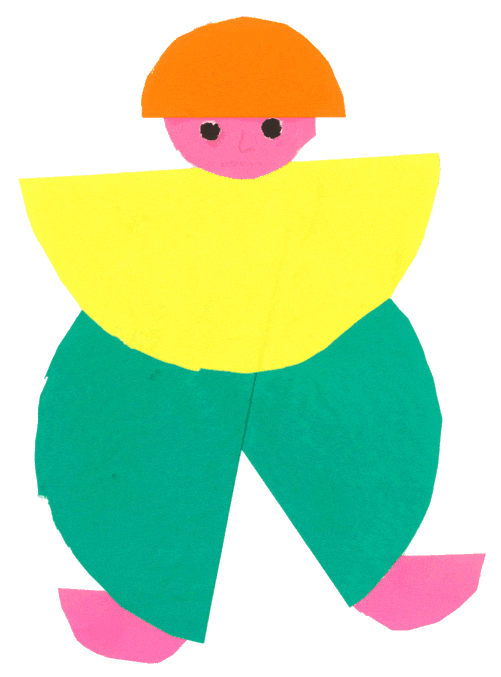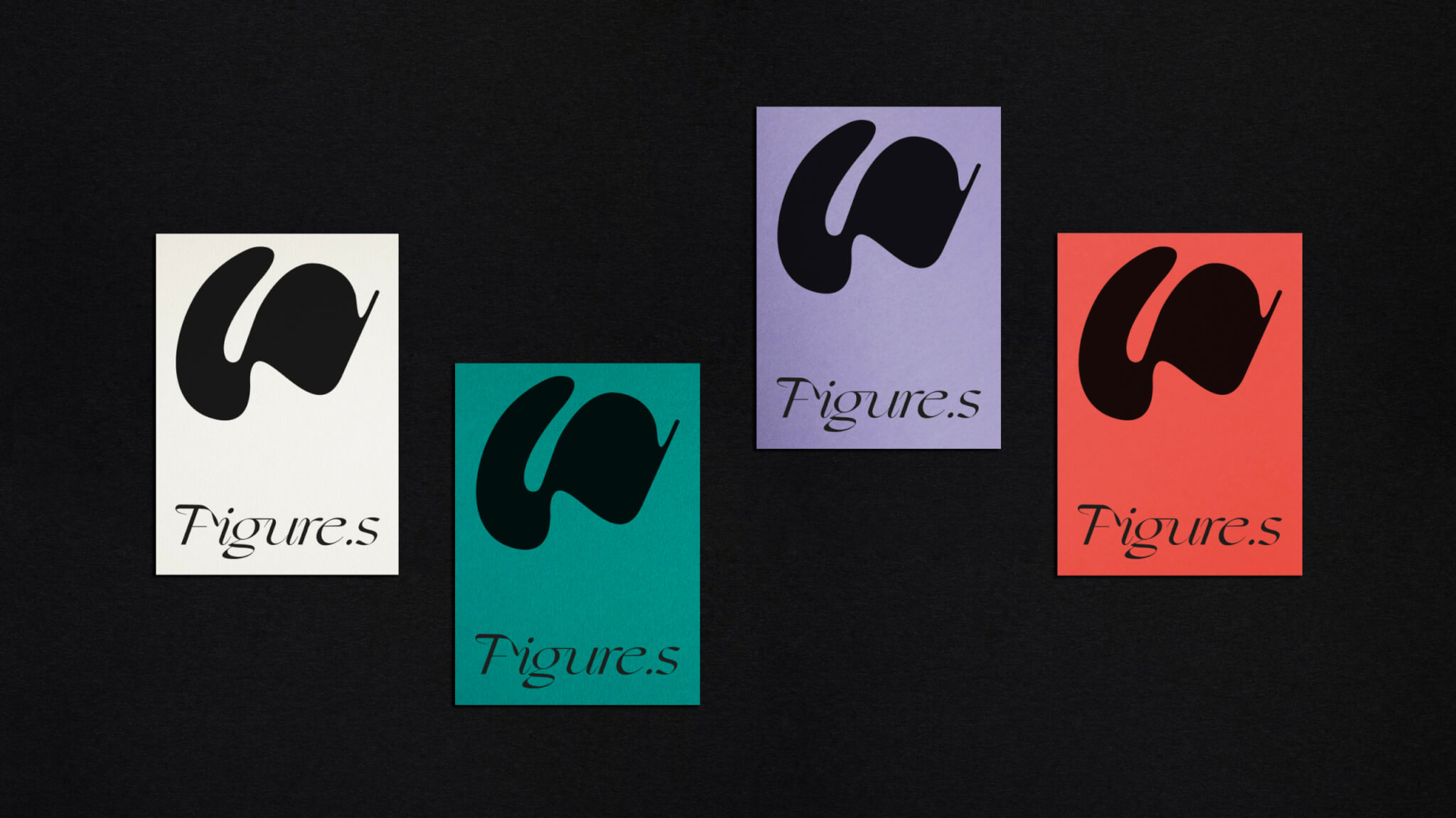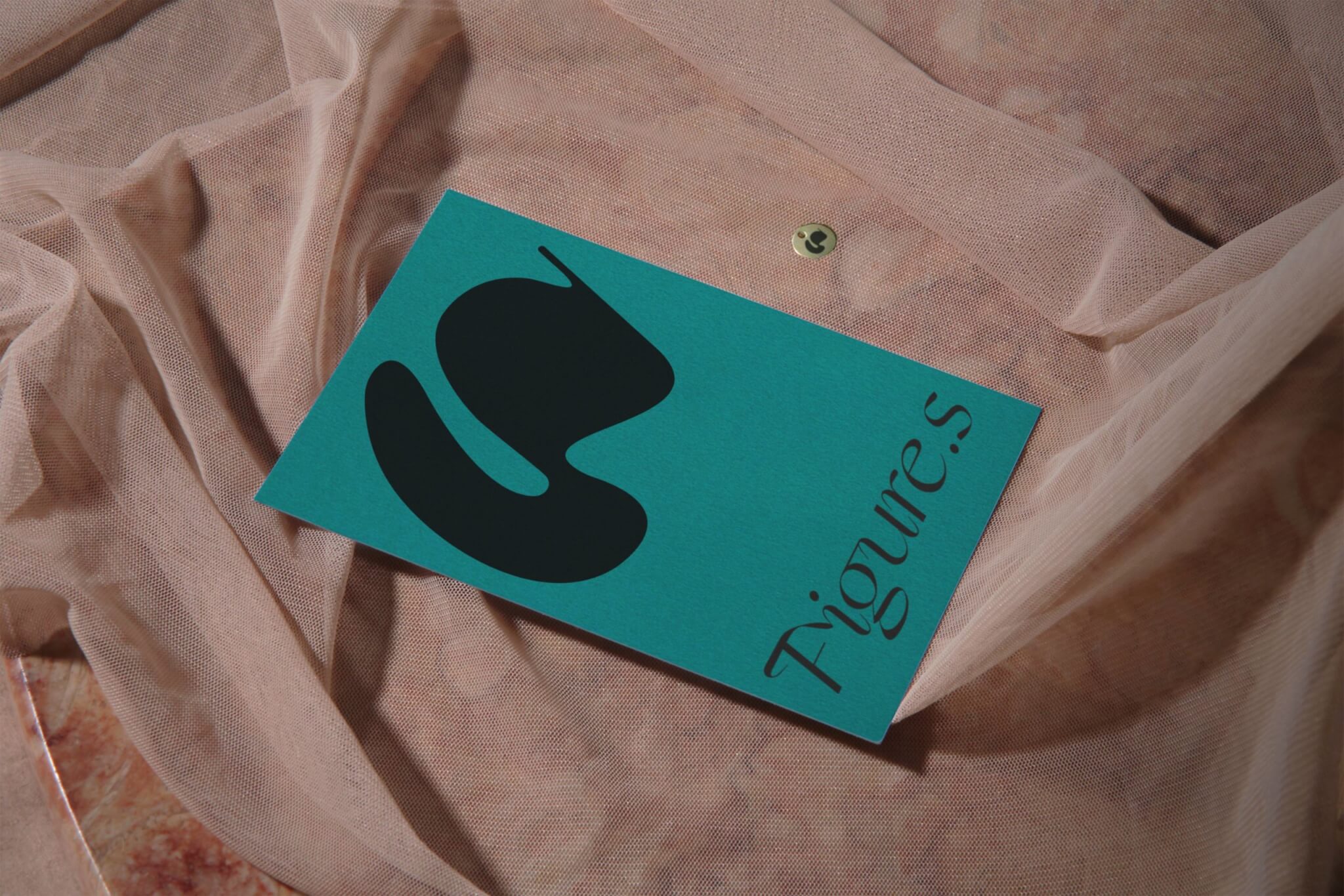 Brand identity for Figure.s, a handcrafted lingerie brand that aims to tailor itself to the uniqueness of every body and identity.
The lookbook and advertising campaign were inspired by the concept of the travel diary as Figure.s was created on the road. This idea was brought to life by creating collages and showing the various influences and stories behind each product.
The graphic universe features an italic typography bringing charisma, assurance and finesse to the brand. The brandmark is an abstract shape that represents the diversity of body types.
Photography : Coline Dubois Gryspeert
Figure.s — info
branding * illustration