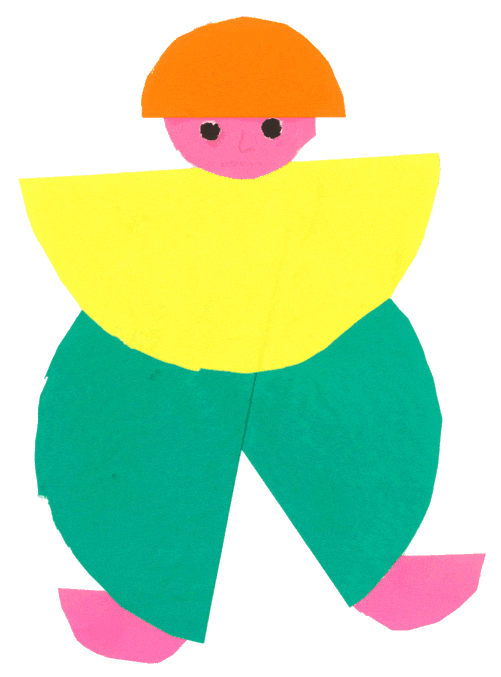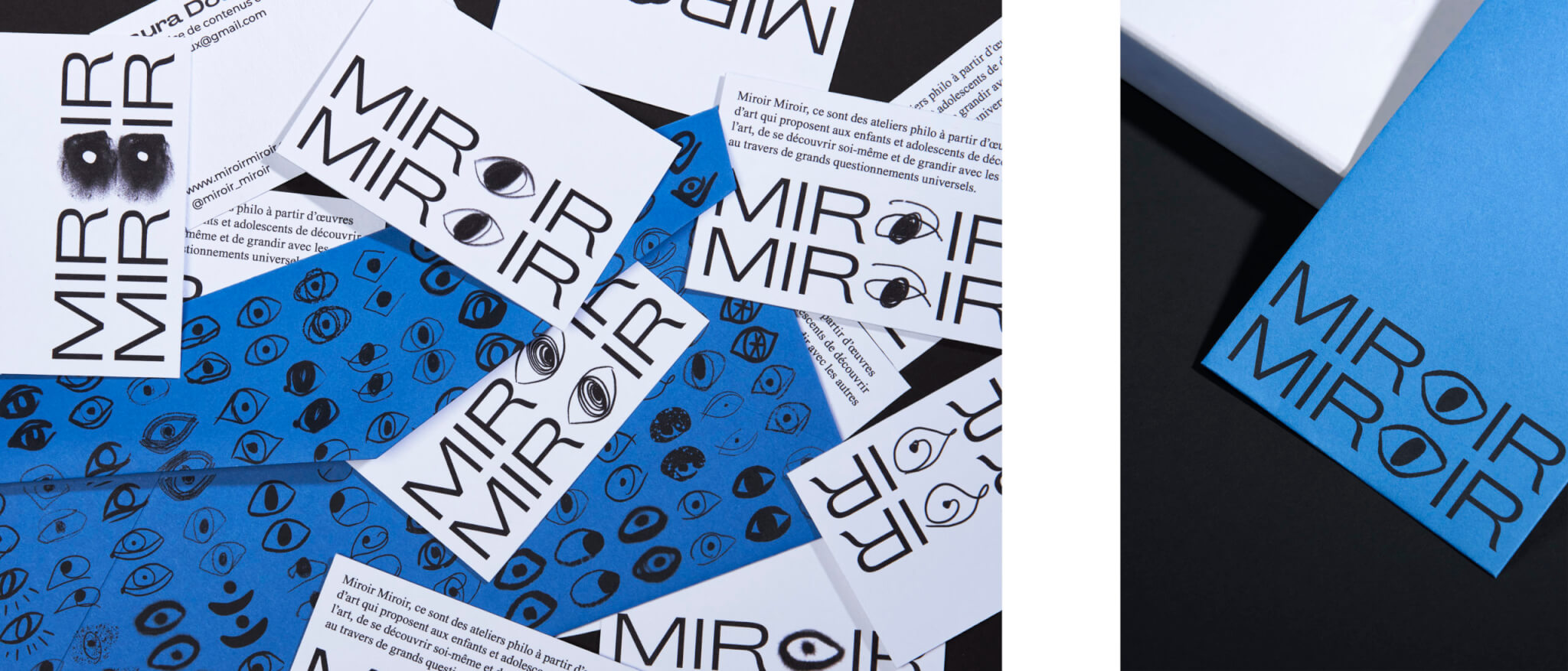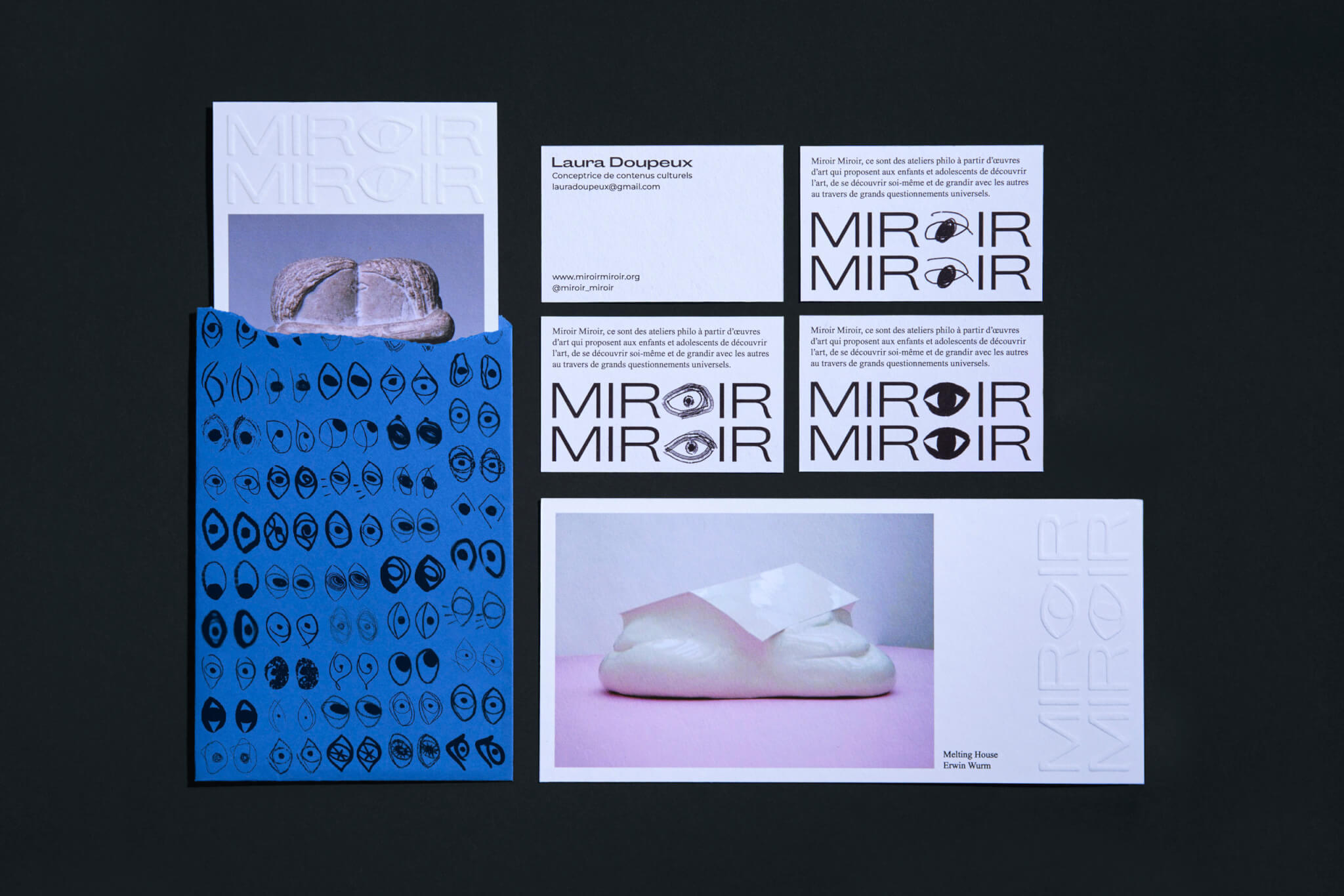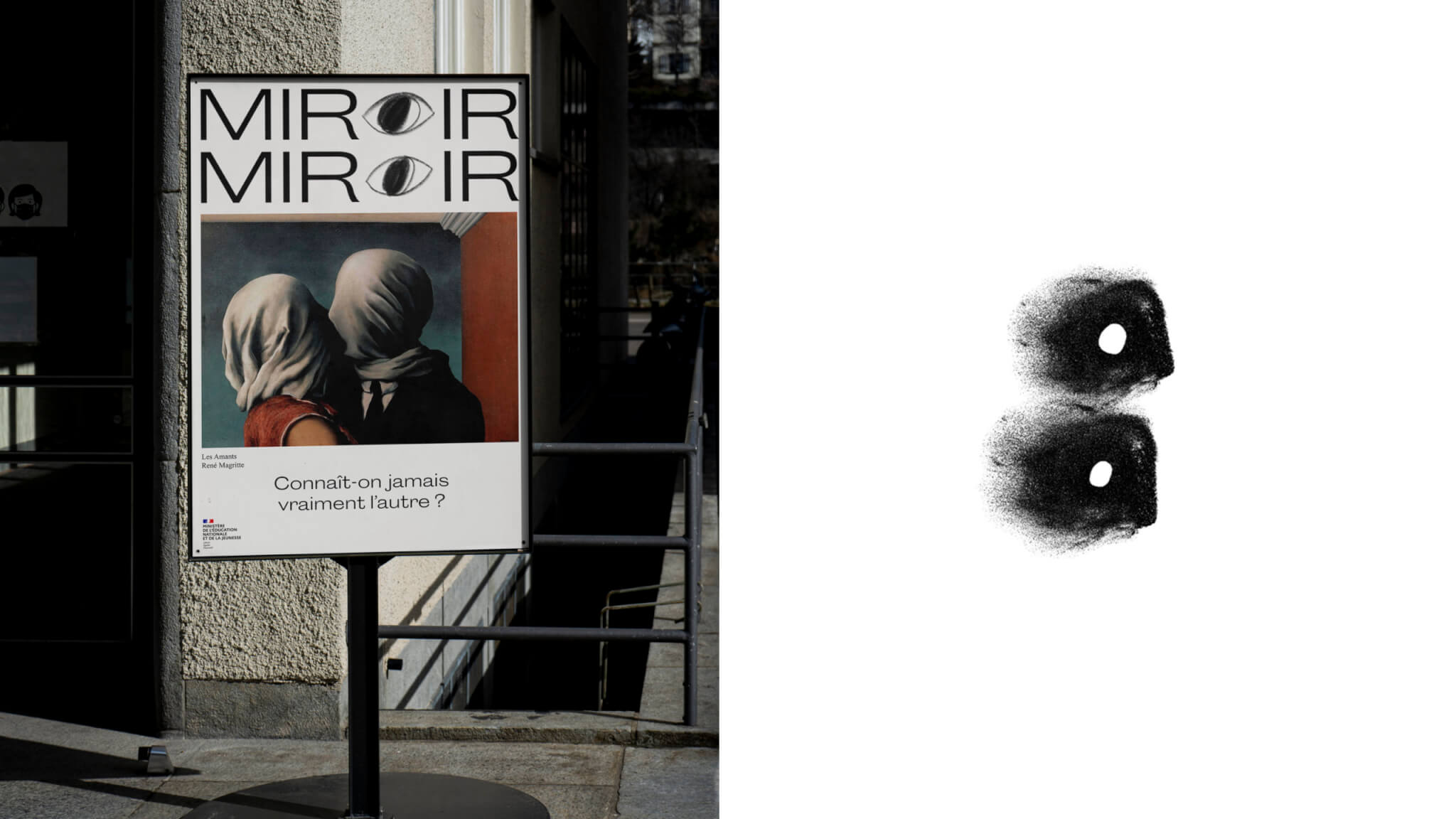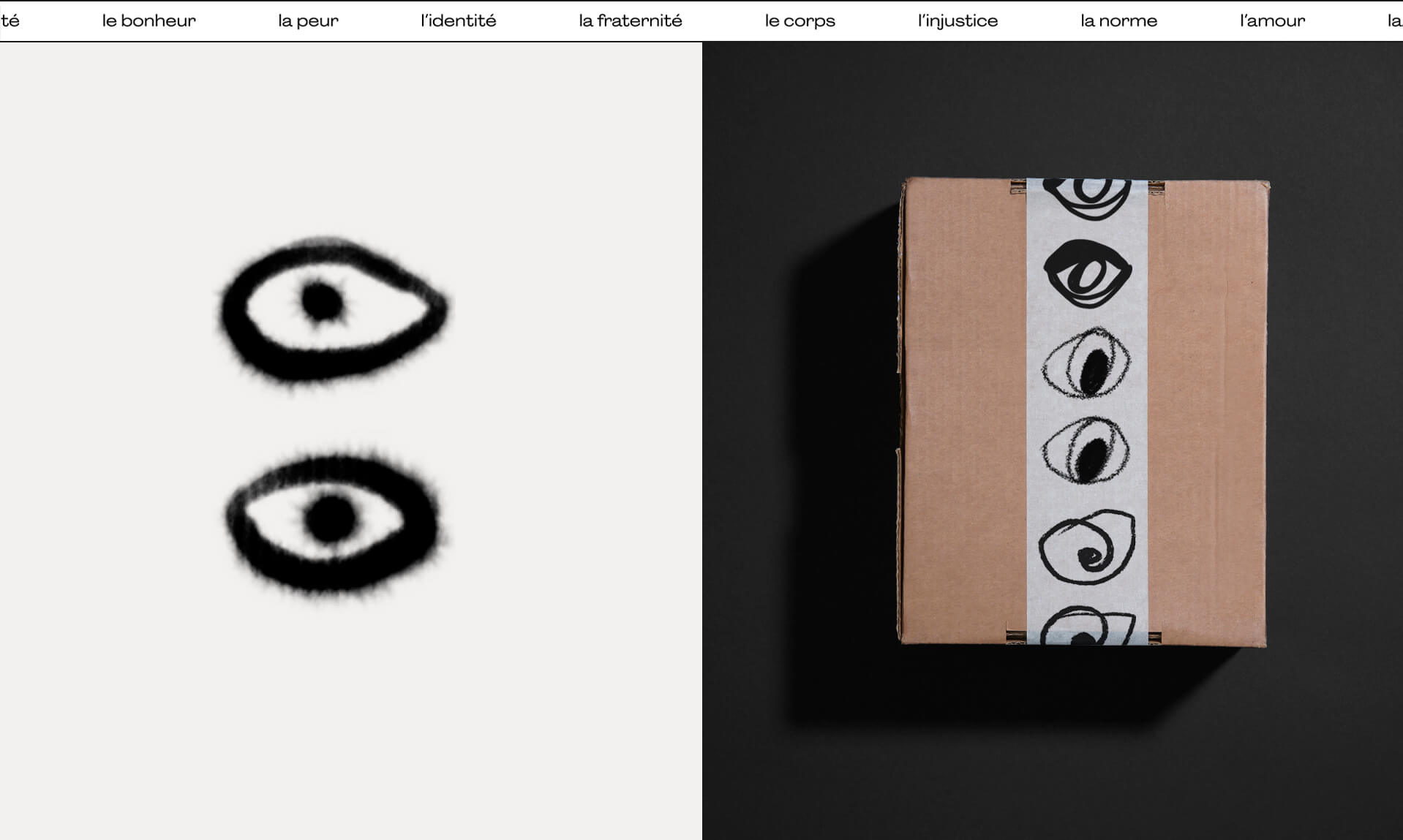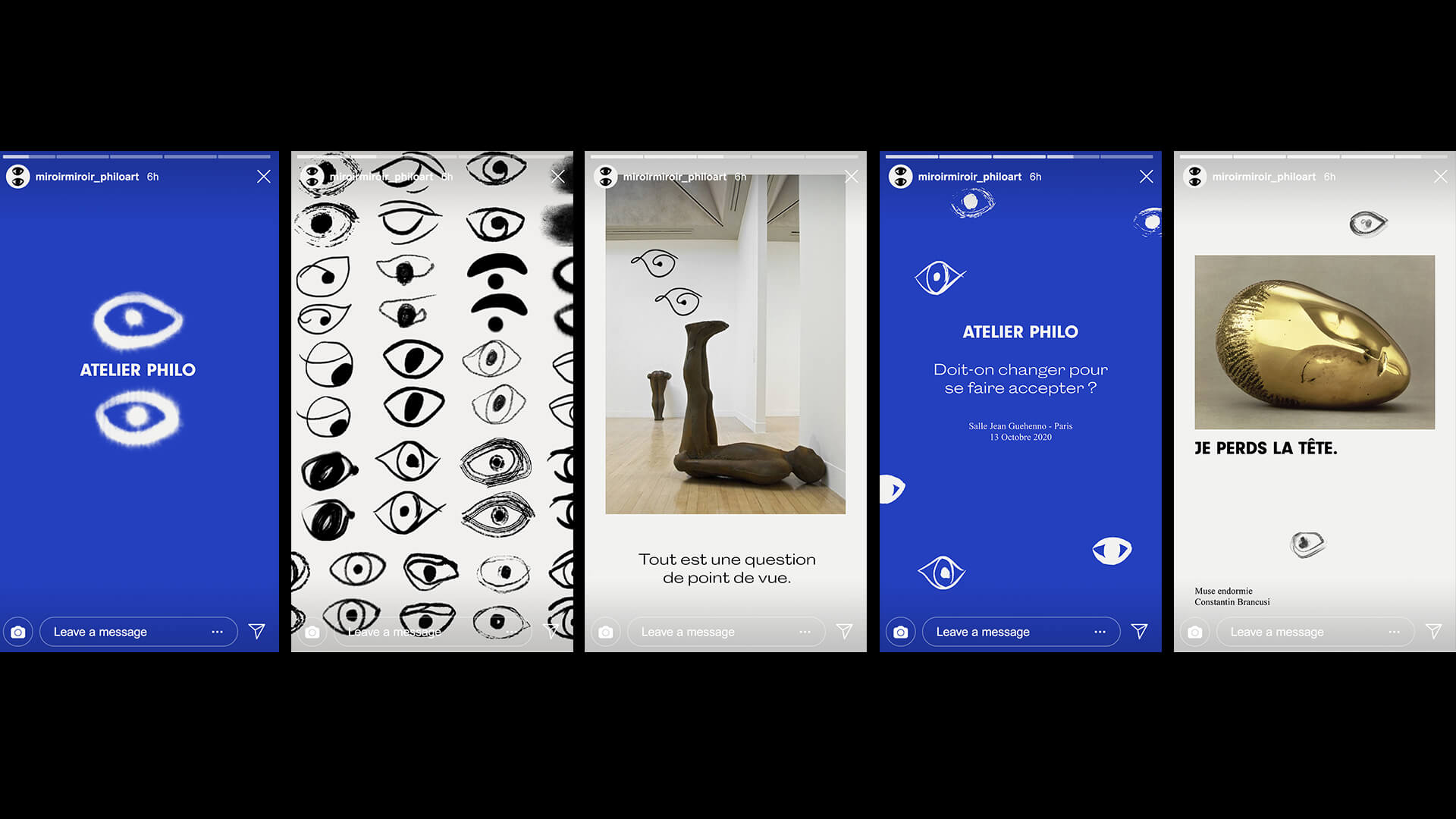 Brand identity for Miroir Miroir, an association which organises workshops to make culture, art and philosophy more accessible in schools, libraries and community centers.
Each meeting focuses on a different piece of Art, encouraging fundamental questions and reflections and inspiring young adults to voice their own point of view.
The identity of Miroir Miroir is based on the symbol of the eye which illustrates the idea of vision, reflection and absence of judgment.
The uniqueness of each point of view is represented in the diversity of the graphic styles.
Photography: Jonathan Mauloubier
Animation: Ieva Yoyo
Miroir Miroir — info
branding *