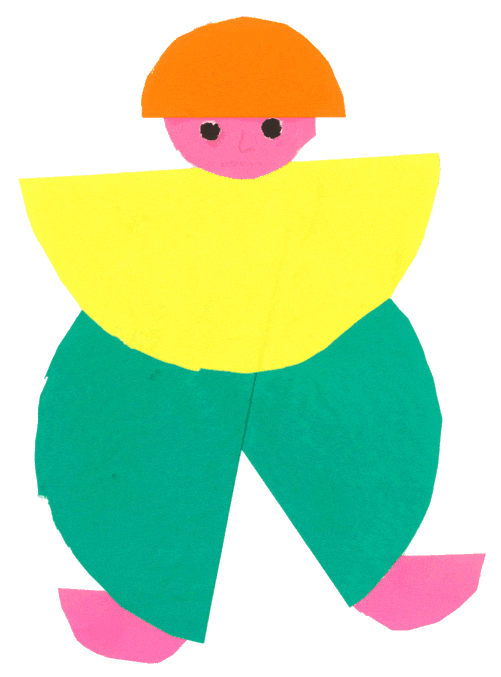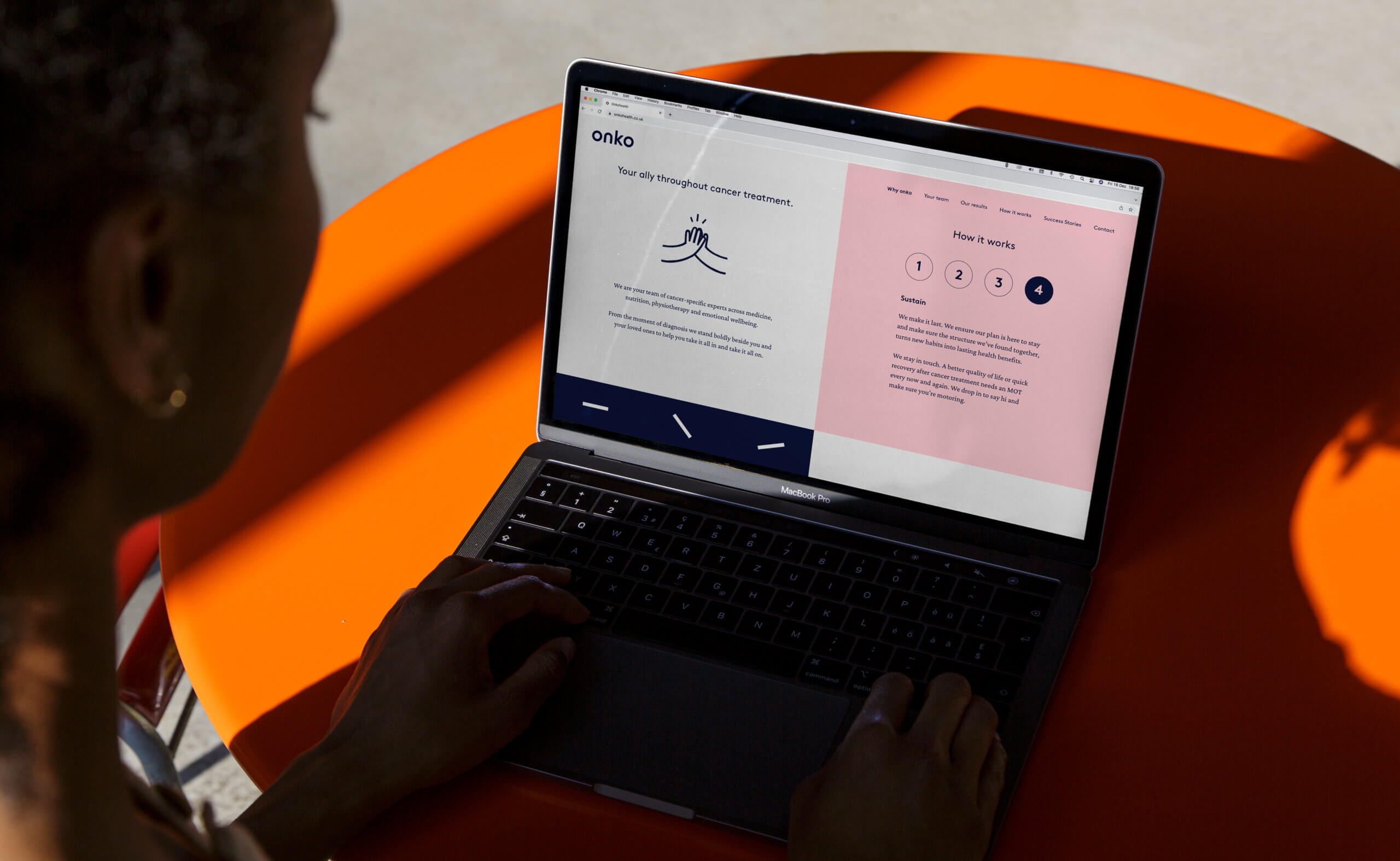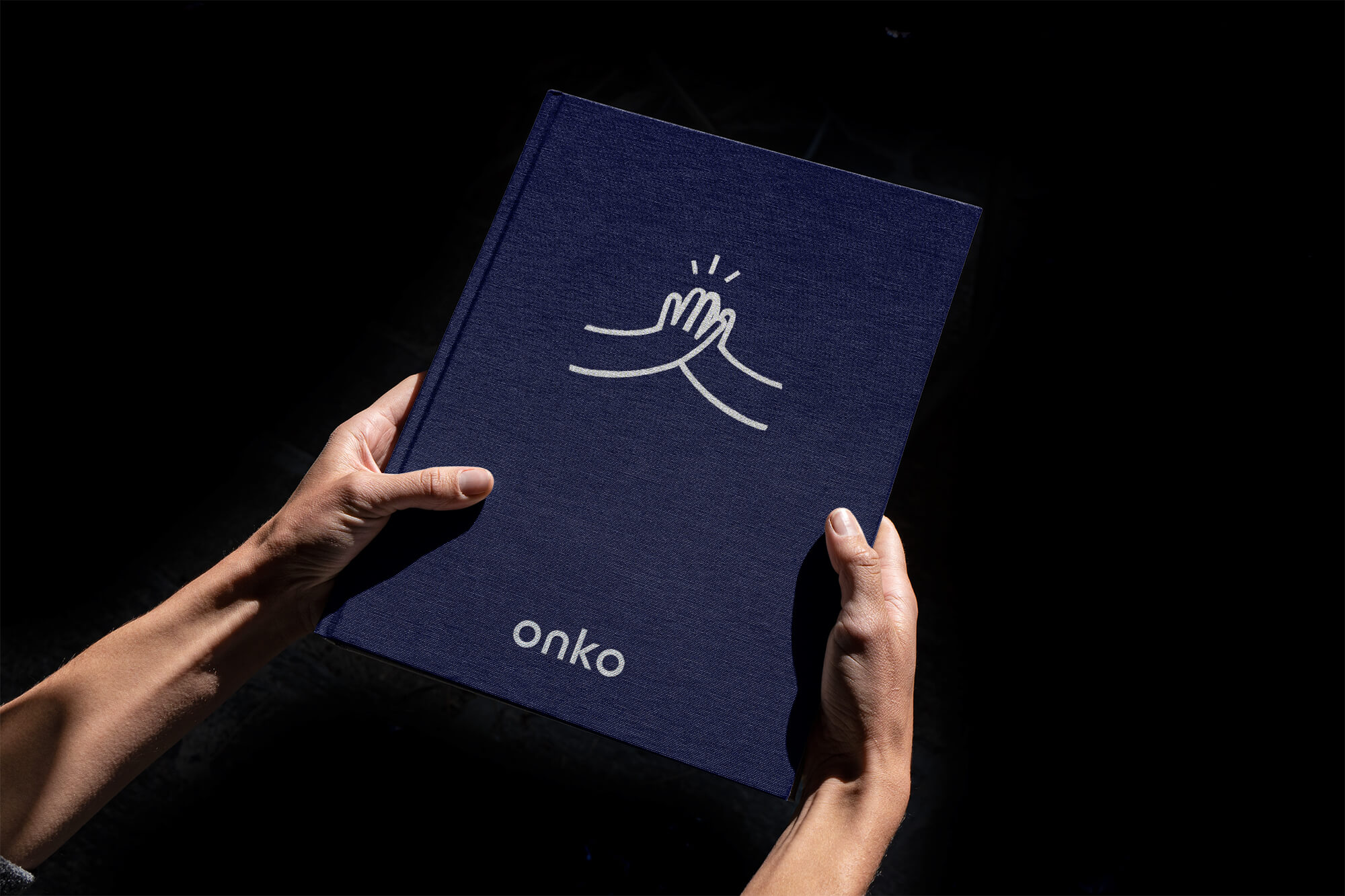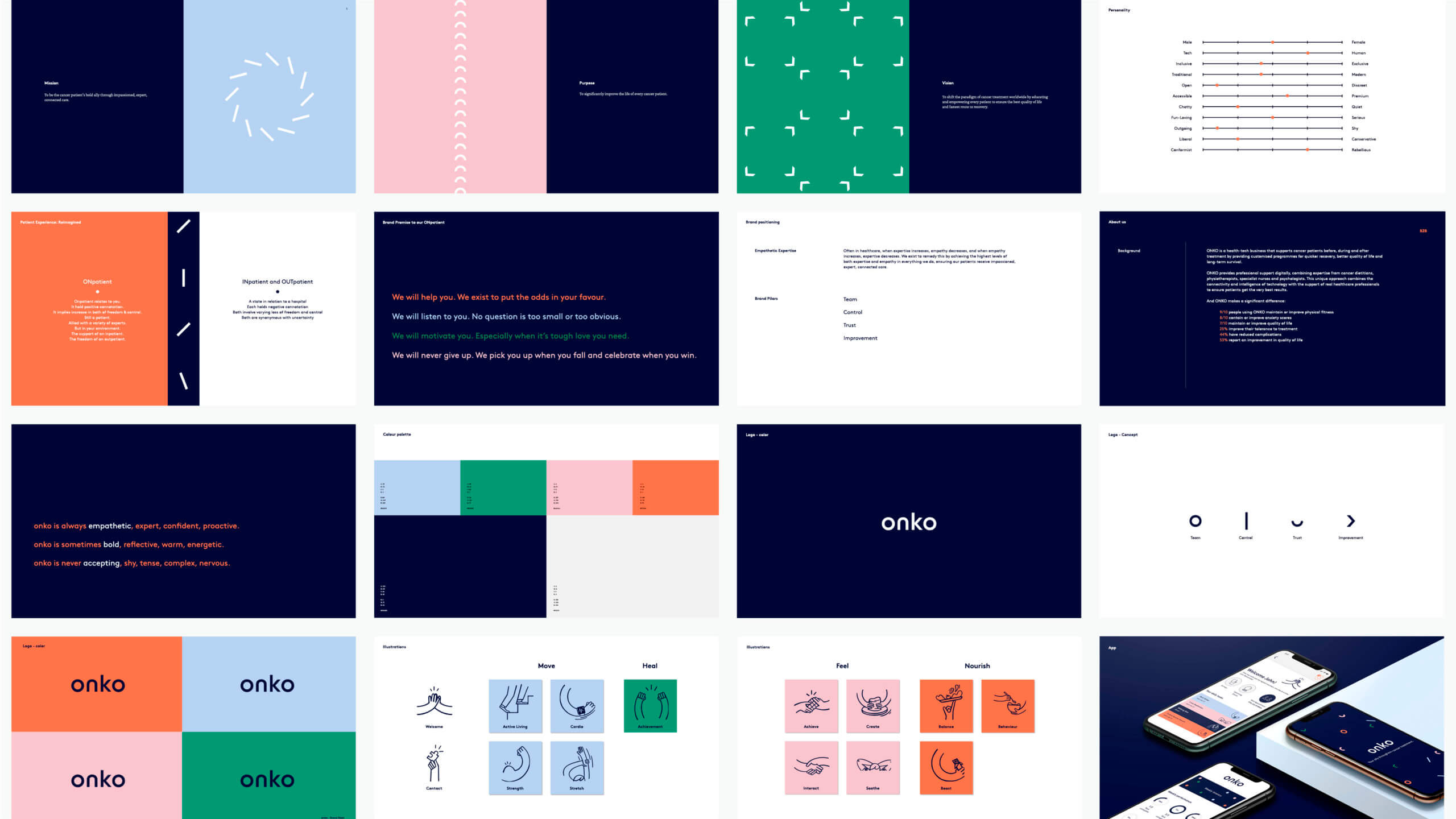 Brand identity for Onko, a digital service within the NHS which provides practical, emotional, nutritional and social support to people with cancer at home.
The intention behind the design was to create a positive approach thanks to charming illustrations and bold colors to move away from the clinical environment of the hospital.
The logotype is constructed in a minimalist way with 4 simple shapes, relating to the four pillars of the brand. The design was developed for an app and website as well as print communication.
Project created at Boldspace
Illustration: Tiffany Beucher
Photography: Jonathan Mauloubier
Onko — info
branding * digital